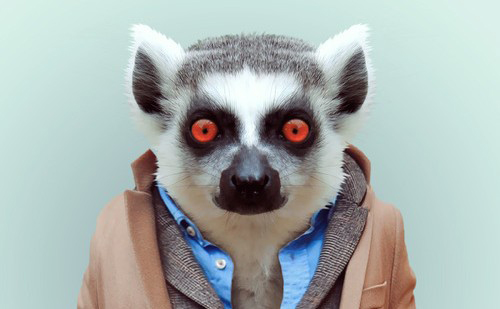 Marketing & Communication Director
An evolved species born out of France and the United States, François excels in the design and implementation of marketing strategies. As a creative and meticulous strategist, he will complete your projects by providing you with the best weapons to face the opposing tribes. His weapons: His touch, his taste, and his way with words
MARKETING STRATEGY

VISUAL IDENTITY

TRANSLATION
Recognized throughout the jungle as the monkey with unlimited resources, here is a specimen that has more than one trick up his sleeve. Thanks to his acute sense of business strategy, he will lavish you with advice that will help you thrive in the merciless animal kingdom. His weapons: rhetoric, sales strategy, and a limitless social network.
EVENT PLANNING

BUSINESS STRATEGY

PRESS RELATIONS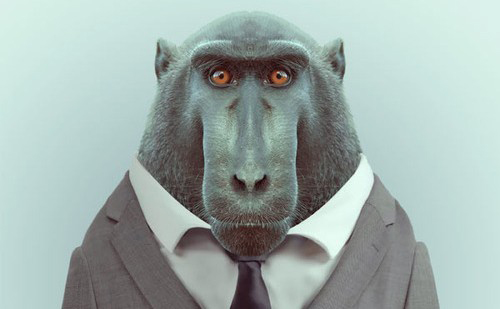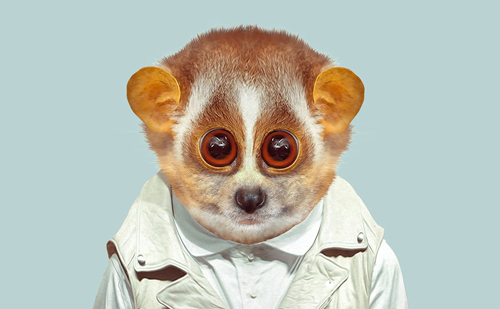 Good fellow of spiders, he is our web specialist and will use his skills to highlight your brand while overshadowing the competition throughout the web. His weapons: HTML / CSS languages, social media and SEO(A).
DIGITAL PROJECT MANAGEMENT

SOCIAL MEDIAS STRATEGY

SEO(A)
Specimen with varied skills, he will conceptualize and organize your event projects. Through images and by the word, on the ground and on the web, he will make sure your day (or night) will remain memorable. His weapons: His calendar, social media and videos.
ORGANISATION ÉVÉNEMENTIELLE

MONTAGE VIDÉO

COMMUNITY MANAGEMENT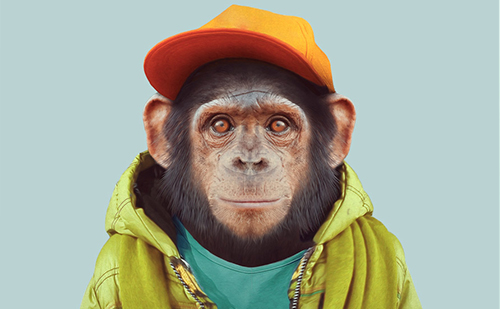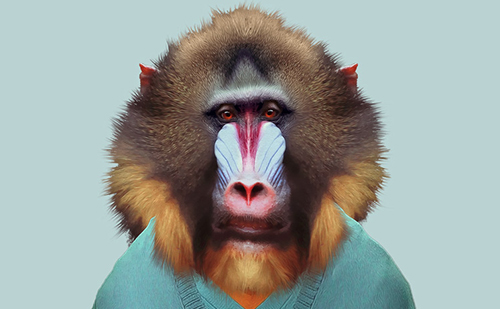 Using brushes, photos, or videos, here is a monkey who can create engaging visuals. His expertise will help you find the right style: modern or retro, funky or not so. His weapons: his taste, his pen, and DTP software.
VISUAL IDENTITY

PRINT PRODUCTS

PHOTOGRAPHY