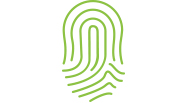 Visual identity
Graphic Design – Print
A clever and inventive touch makes an impact.
Monkey Medias will assist you in the design and realization of your visual identity to help you strategically stand out from the competition. From the graphic charter (graphic strategy, logo, colors, fonts, icons, etc.) to its application on any media, our agency offers a clever and inventive touch that makes an impact.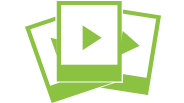 Multimedia
Photography – Video production
Photography – Video production, editing and broadcasting.
Multimedia is your sales force's best friend; it allows you to showcase your brand and identity as well as capture the attention of your audience. From conception to realization, Monkey Medias takes care of everything.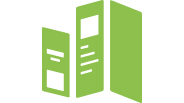 Signage
Stands – POS – Vehicule covering – Advertising items
Display your image without neglecting efficient medias.
It's wise to think outside the box, and signage offers plenty of opportunities for increased visibility. Let's explore all the options and find out what will attract the most attention!
Nos réalisations communication
CM, Création graphique, Web Marketing
Création graphique, Identité visuelle, PLV / Signalétique, Rédactionnel
Création graphique, Identité visuelle, PLV / Signalétique, Site Web