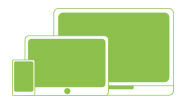 Web design & Web development
Your turnkey website
Mark your territory with a unique design website and unlimited features.
From a corporate website to a tailor-made e-commerce site, Monkey Medias will find the best way to meet your needs and budget. We will determine the best strategy to make your website a true asset for your company.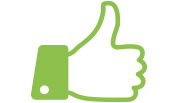 Webmarketing
SEO & SEA – E-reputation – Community management
Become the king of the 2.0 jungle.
Monkey Medias will handle your visibility—from its strategy, to its application, to content creation. We will create a buzz around your brand within the digital world in order to make sure your community will grow and keep on supporting what you do.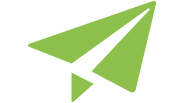 Customer database, E-mailing & SMS
Database  – Electronic solutions
Solutions de diffusion pour que votre cri fasse échos aux quatre coins de la jungle.
From prospecting solutions to loyalty programs, Monkey Medias will help you design a strategy to create and grow your own customer database, plus give you the tools to maximize its use.
Nos réalisations digitales
Création graphique, PLV / Signalétique, Rédactionnel, Site Web, Web Marketing
Création graphique, Identité visuelle, PLV / Signalétique, Site Web, Vidéo